19+
years of custom software development
16+
years of website development experience
13+
years of app development experience
15+
years of big data development
Top Rated Web Development Company Fueling Innovation
We provide proactive consulting, design, development, and scaling of robust web, mobile, and unique software solutions that spark innovation and create digital success!
At Iviju, we think that each project represents an essential step forward in our journey. As a result, we establish ourselves as a unique development firm focusing on delivering wide range of digital solutions for Fortune 500 companies, SMEs, and startups all over the world using industry best practices.
Reach out to us and explore how our expertise can benefit your enterprise!
Some of Our Work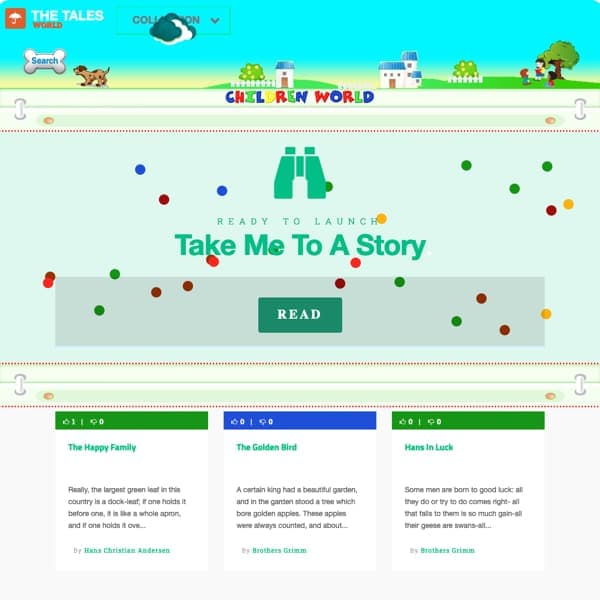 TheTalesWorld
Website for kids
AdmireTravelLA
Travel Website for City of Los Angeles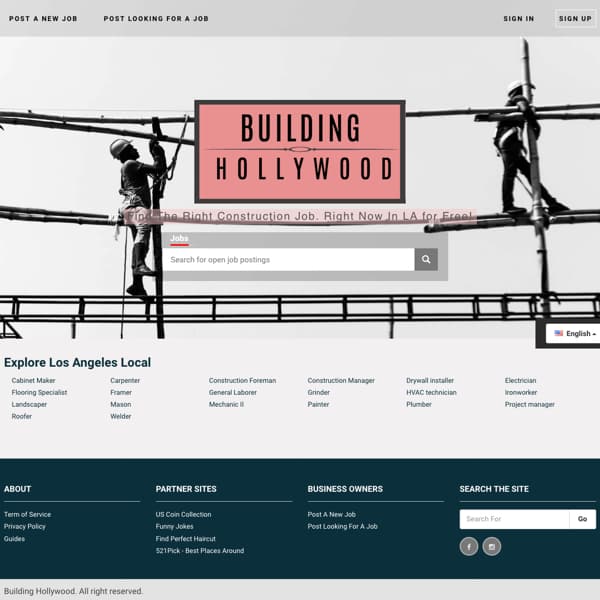 BuildingHollywood
Recruiting Website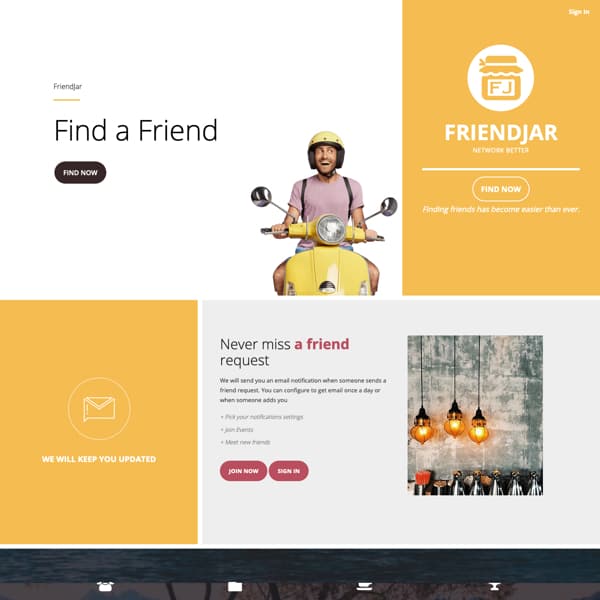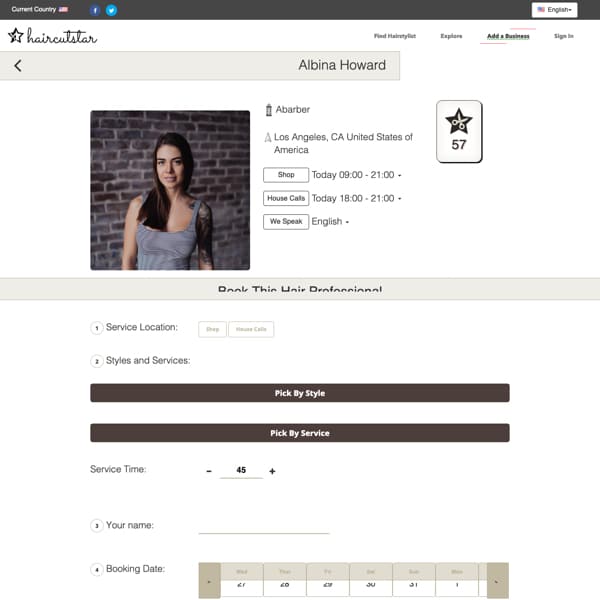 HaircutStar
Online Booking Platform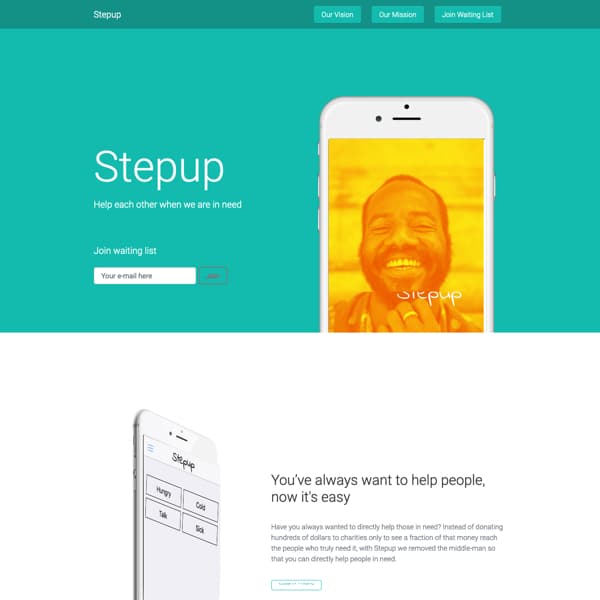 StepupShare
Nonprofit helping homeless
Special offer for small businesses
Are you barbers, salon, spa, insurance broker etc.
Try Now
Start building your product
Talk to Us with and start building.
Our clients choose us because we have the same competencies as larger software design agencies whilst remaining a small, creative firm. This allows us to have a one-to-one approach to our clients and build longstanding relationships with them.
We cooperate only with clients and brands that we understand and whose services or products we would use ourselves.
When we begin a new project, we analyse our client's goals and acquaint ourselves with their target audience's needs, wants and desires. We have a large network of engineers who contract with us on specific projects. This way we can provide best person for the job.
We know that the key to success is good communication between the agency and its clients. Our clients always have direct contact with team members that are working on their projects. We keep the role of the account manager to a minimum.
High Return on Investment. We do not waste time on simply documenting problems, we solve them. We prepare step by step plan and execute it in a cost-effective way.
Your quick response and commitment to helping our company make us feel like you're part of our in-house tech department.
Team in Iviju is a pleasure to work with. They drive to understand organizational needs and then bring innovative ideas and solutions to the table. They help us to focus on our core value to build our MVP fast and in our budget.
We will respond to you within 24 hours.
We'll sign an NDA if requested.
No account managers you'll be talking to tech experts and product people who are going to work with you later on.