We craft personalized, enterprise-grade web applications. Our expertss understands that every business is unique, and we take pride in delivering custom solutions tailored to your specific needs. Leveraging the latest design trends and technologies, we create visually stunning user interfaces that provide exceptional experiences. As innovative thinkers, we continuously push the boundaries to ensure both functionality and striking aesthetics, keeping you ahead of the curve. With our up-to-date knowledge of industry trends and technologies, we guarantee a cutting-edge and impactful web presence. Trust us to develop your web application with meticulous attention to detail, scalability, and reliability. Seamlessly integrating dynamic databases and APIs is our forte, and we go beyond integration by creating new APIs that open up innovative pathways for your business. Experience the power of tailored web application development as we redefine what's possible, delivering an enterprise-level solution meticulously crafted to elevate your digital presence and drive your business forward.
We can help with following
MVP Development & Rapid Prototyping
Front-end Development
Back-end Development
Website Design
APIs (Application Programming Interfaces)
Web Security
Front-end Development
Unleash the potential of our skilled and user-centric front-end team. We create stunning interfaces using cutting-edge tech and innovative practices. From visualization to flawless user experiences, we bring your front-end vision to life with quality and performance in mind. With expertise in trending tech stacks and seamless integration of third-party tools, our agile developers deliver exceptional results. Let us revolutionize your user experiences with our transformative approach.
Back-end Development
Our skilled back-end development team specializes in creating robust server-side solutions for your project. We employ cutting-edge technology and innovative practices to bring your back-end vision to life, with a focus on efficiency, security, and scalability. We ensure high-quality data processing and operations, drawing from our agile team's hands-on experience in popular tech stacks, database management, and RESTful API implementation. Whether you're a small startup or an enterprise, we deliver results that align with your business goals.
MVP Development & Rapid Prototyping
Our highly skilled team specializes in MVP development and rapid prototyping. With cutting-edge technology and innovative practices, we quickly bring your idea to life. We prioritize high-quality results, building functional prototypes and MVPs to validate your concept and gather user feedback. Our experience in iterative development and agile methodologies enables us to turn ideas into successful products for startups and enterprises. We work within set budgets and timelines, ensuring efficient use of resources. By partnering with us, you gain access to our expertise, transforming your vision into reality.
Website Design
Our versatile website design team comprises highly skilled professionals who excel at creating captivating and user-friendly designs. We leverage cutting-edge technology and innovative practices to bring your design vision to life, whether through custom design or by utilizing Content Management Systems (CMS).
We are dedicated to delivering the highest quality results, ensuring an engaging and visually appealing user experience. Our agile team of designers possesses extensive hands-on experience in graphic design software, wireframing tools, and prototyping techniques. This expertise enables us to create stunning and responsive websites that cater to the unique needs of both small businesses and enterprises.
APIs (Application Programming Interfaces)
Our highly skilled, cross-functional API development and consulting team will help strategize and build solutions for you using cutting-edge technology and innovative practices with the latest tech. We will bring your API vision to life with the highest quality, meeting both RPS and fail tolerance requirements. We have an agile team of skilled and expert API developers and consultants with extensive hands-on experience in trending tech stacks and third-party integrations.
Web Security
Our skilled web security team implements robust measures to ensure the confidentiality, integrity, and availability of your data. With cutting-edge technology and innovative practices, we bring your security vision to life.
Our agile experts have hands-on experience in identifying vulnerabilities, encryption, and secure coding. We provide a comprehensive range of security services, including application testing (static and dynamic), software analysis, database scanning, mobile app testing, and more.
By addressing potential threats and safeguarding your web applications, we prioritize your peace of mind and protect your valuable information.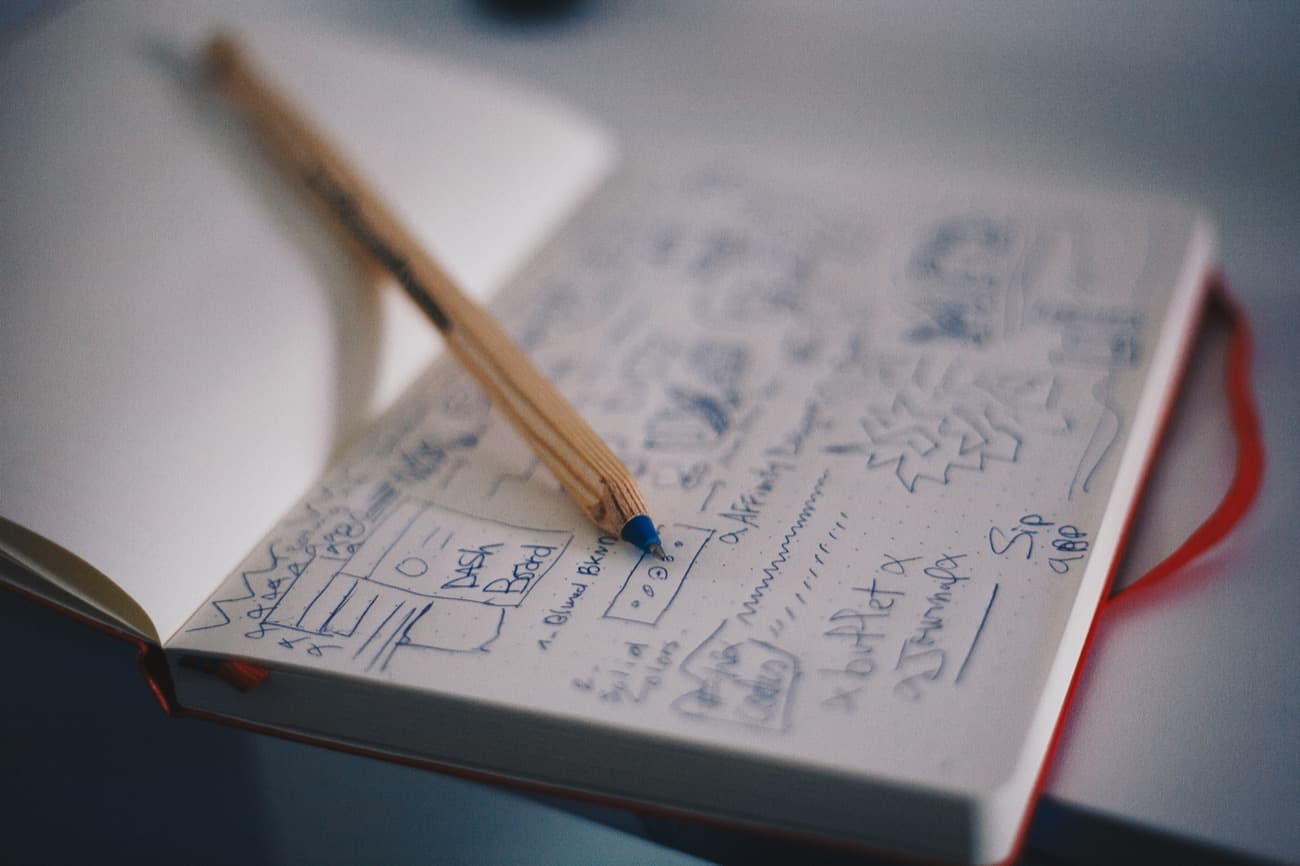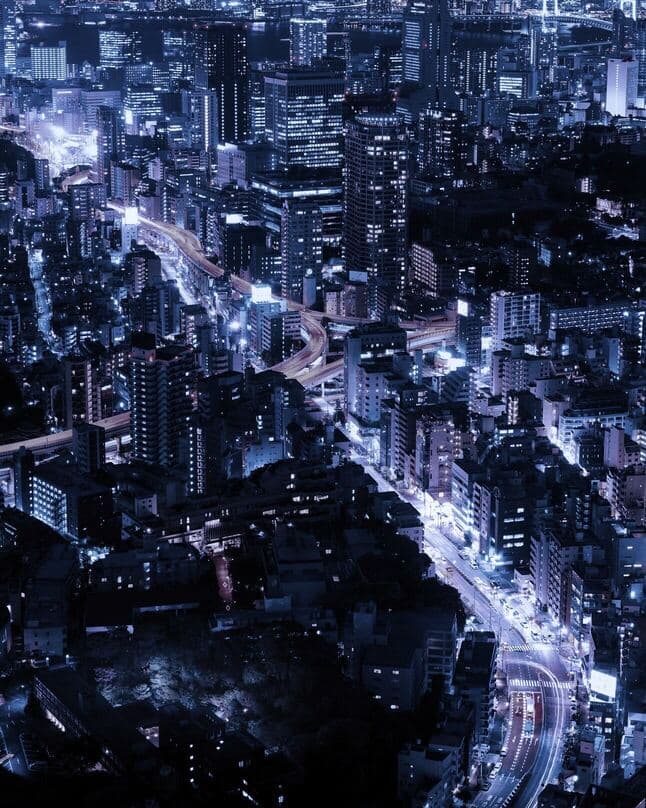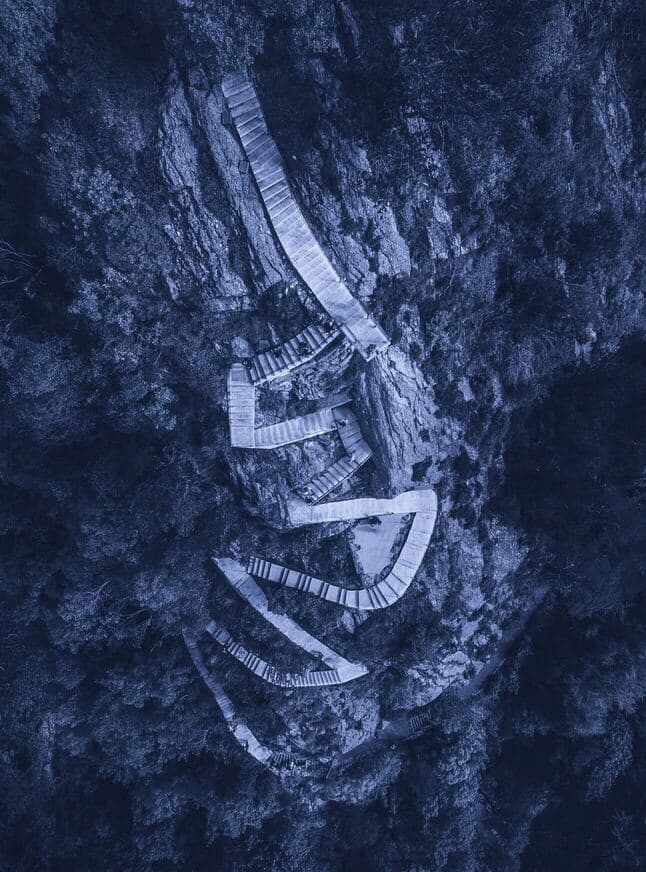 We will respond to you within 24 hours.
We'll sign an NDA if requested.
No account managers you'll be talking to tech experts and product people who are going to work with you later on.