Web Development For
Assisted Living Industry
The assisted living industry needs a website for many reasons. A website can help facilities reach a wider audience, establish credibility, and showcase their services and amenities. It can also provide a way for facilities to connect with potential customers and their families, and provide valuable information and support. A website can improve customer satisfaction and loyalty, which can be beneficial for an assisted living facility. Our web development specialists will ensure that your site is always functioning and will include all the capabilities you new website to get your job done. User experience (UX) and high bounce rate are highly connected; search engines penalize websites with poor UX, this why we focus a lot on UX.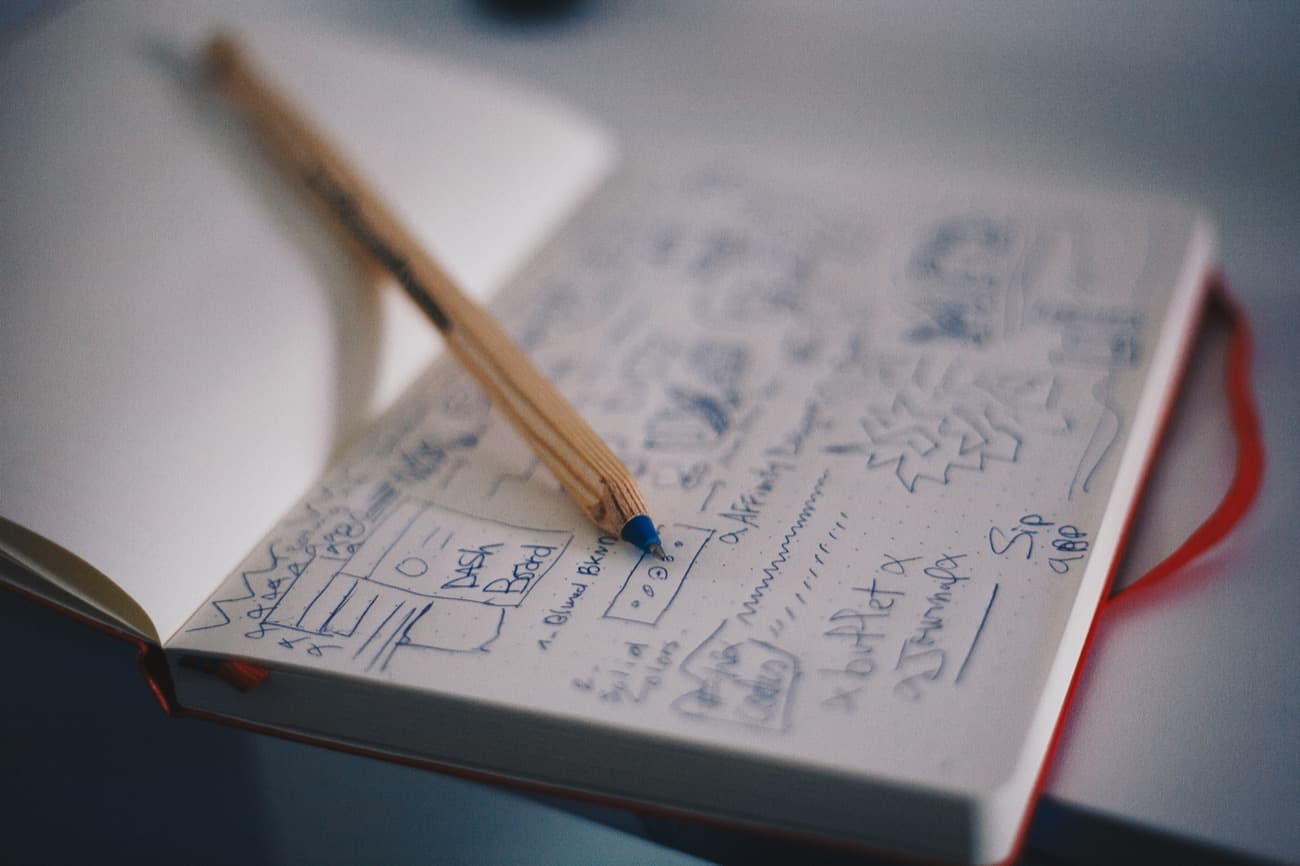 Accessibility Compliance
Our sites meet compliance requirements for accessibility policies, resources, and feedback forms.
Focus on Engagement
Your website is there to inform and impress. It's also your most effective engagement tool.
Mobile Optimization
Built for optimum user experience by all your site visitors, included smartphone and tablet users.
We will respond to you within 24 hours.
We'll sign an NDA if requested.
No account managers you'll be talking to tech experts and product people who are going to work with you later on.