Unlock the Power of
Apache Kafka
Experience real-time data streaming, scalability, and fault-tolerant messaging with our expert Apache Kafka consulting services. Unleash the full potential of your data infrastructure and revolutionize your business operations. Let our team of experienced professionals guide you through the world of Apache Kafka.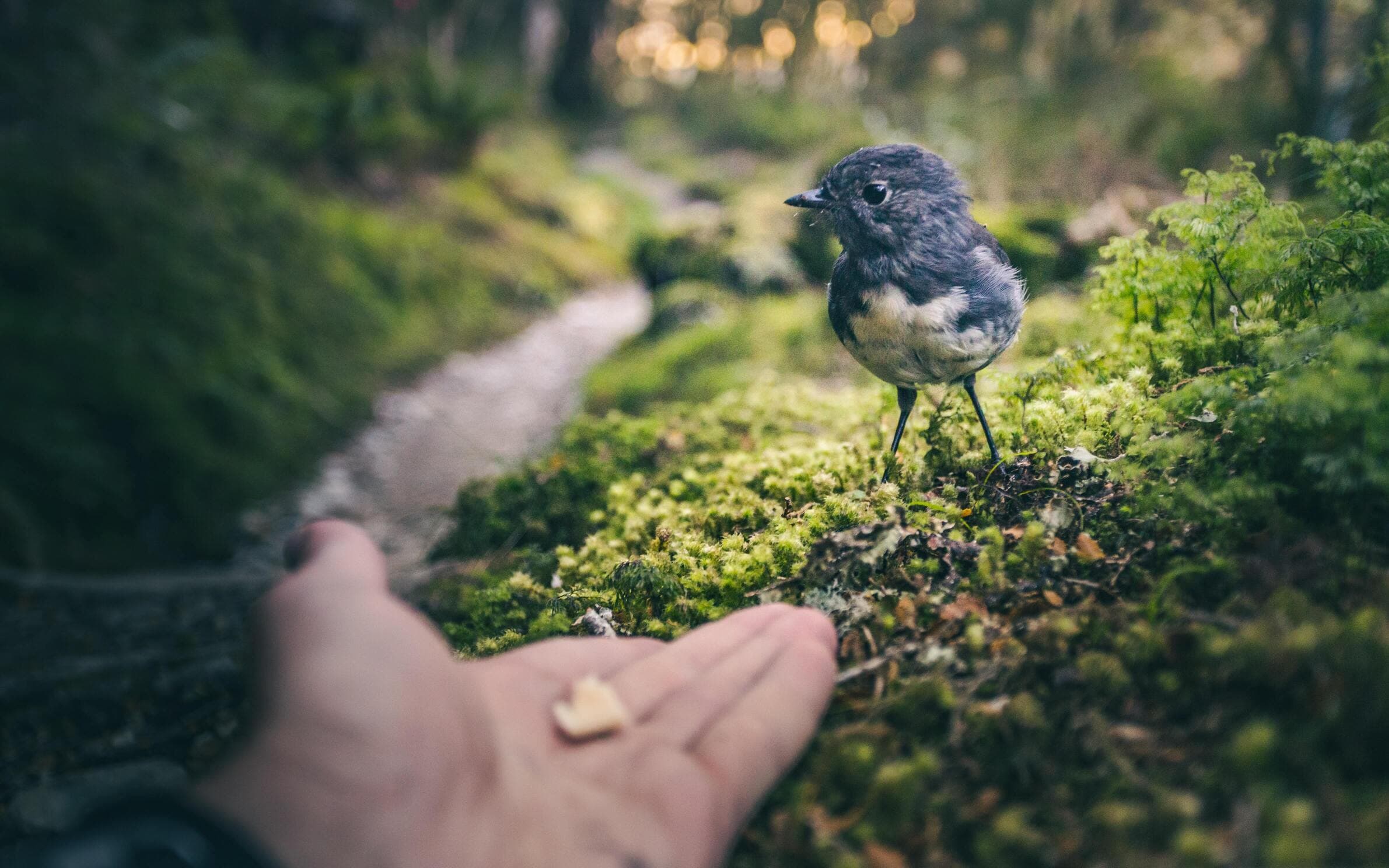 Expertise and Specialization
Outsourcing Apache Kafka enables you to gain access to specialized professionals who possess deep knowledge and experience in managing the complexities of this real-time messaging system. This ensures efficient implementation, optimization, and ongoing support, leading to improved performance and reliability.
Cost Efficiency
Outsourcing Apache Kafka offers a cost-effective solution as it eliminates the need to build an in-house team, saving expenses associated with hiring, training, infrastructure, and maintenance. You can choose different pricing models, such as project-based or subscription-based, based on your specific needs and budget.
Focus on Core Competencies
By outsourcing Apache Kafka, your company can focus on its core competencies and strategic initiatives instead of allocating resources to manage and optimize the messaging infrastructure. This results in increased productivity, faster time-to-market, and improved overall business performance.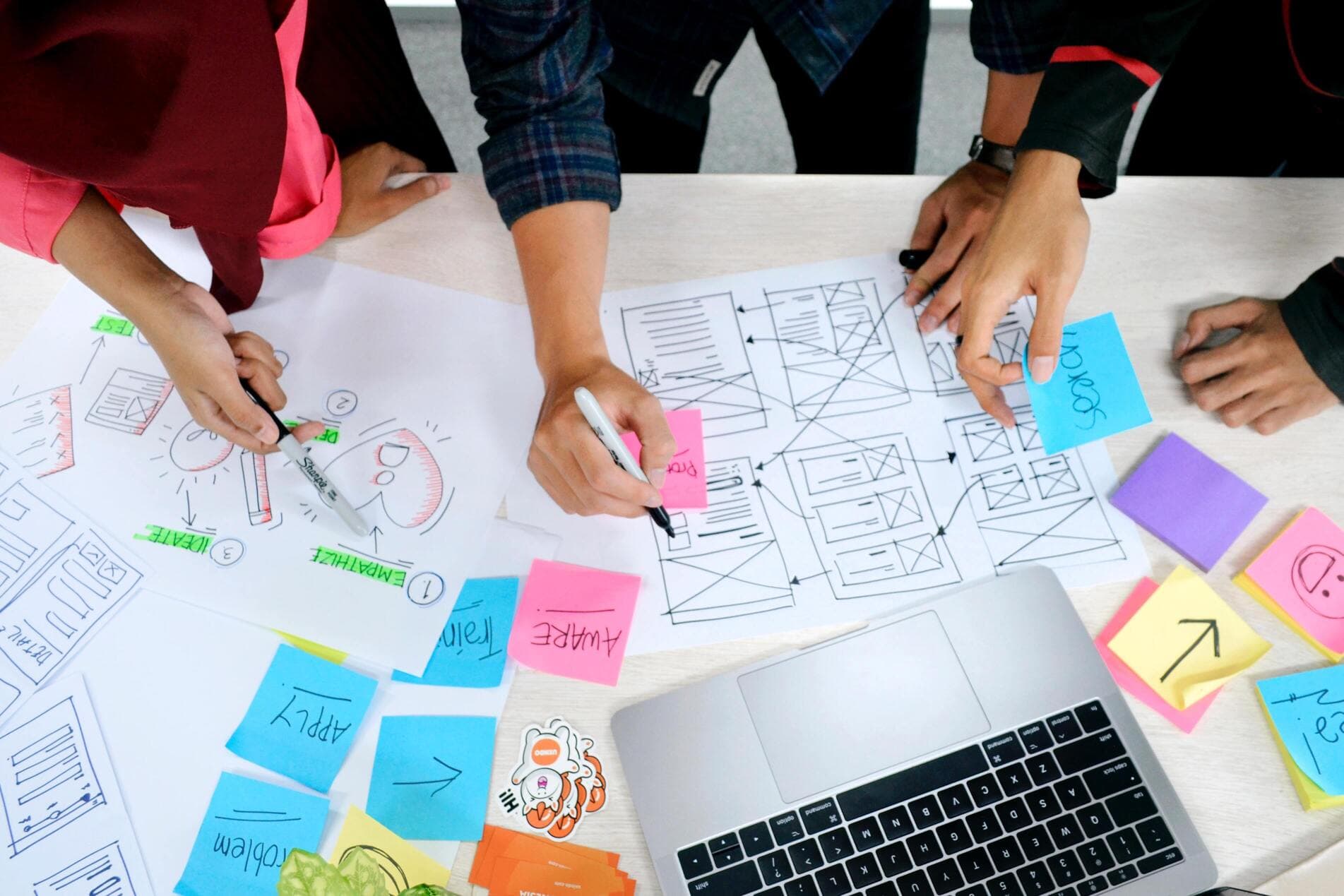 Why Use Apache Kafka?
Apache Kafka is a distributed streaming platform that allows you to publish and subscribe to streams of records, enabling real-time data streaming and processing in a fault-tolerant and scalable manner.
Yes, we can. We provide support for over 7 programming languages and can assist with integrations
Absolutely! Iviju specializes in optimizing Apache Kafka clusters to achieve peak performance and scalability. Our experienced team will analyze your current cluster configuration, identify potential areas for improvement, and implement strategic optimizations tailored to your specific workload. From fine-tuning replication factors to optimizing compaction strategies and implementing caching mechanisms, we'll ensure that your Apache Kafka clusters are fully optimized to handle your enterprise-level demands
The typical duration of an Apache Kafka consulting engagement can vary depending on the specific needs and requirements of the client. At Iviju, we offer flexible engagement options to cater to different scenarios. We provide both short-term engagements, such as daily support, where we assist you on-demand with immediate needs and troubleshooting. Additionally, we offer long-term engagements that can include monthly maintenance services, ensuring ongoing support and optimization of your Apache Kafka infrastructure. The duration of each engagement is determined in consultation with our clients, taking into account factors such as project scope, complexity, and desired outcomes.
Yes, outsourcing Apache Kafka consulting services can potentially help reduce costs for your enterprise. However, it depends on the specific context of your data and cluster configurations. By engaging with our experienced consultants, we can thoroughly assess your existing setup and identify areas where cost optimizations can be achieved. This may involve streamlining your data model, optimizing hardware and network configurations, implementing efficient data storage strategies, and fine-tuning performance parameters. Through careful analysis and strategic recommendations, we aim to find opportunities for cost savings without compromising the performance and reliability of your Apache Kafka infrastructure.
While Apache Kafka is often associated with large-scale deployments, it can also be used effectively in small-scale deployments. Kafka's lightweight footprint allows it to run on modest hardware, and its flexibility makes it suitable for both small and large use cases. Additionally, starting with a small Kafka cluster provides the opportunity to scale and expand as your needs grow. Even in a small-scale deployment, Apache Kafka offers benefits such as reliable data streaming, fault-tolerance, and real-time processing capabilities, which can enhance your data infrastructure and enable future scalability.
We will respond to you within 24 hours.
We'll sign an NDA if requested.
No account managers you'll be talking to tech experts and product people who are going to work with you later on.