Nonprofit website structure
Websites have a limited amount of time to make an impression before visitors move on.
In this guide, you'll learn what website structures are and why they're important. We'll dive into the four types of website structures and how you can choose the right one for your site.
Most nonprofit websites we build have combination of these pages
The better and more logical your site structure, the greater UX, SEO, and other benefits you'll see. Here is page structure we recommend for nonprofit organizations after we worked with many of our clients to provide best results.
The internal pages of a website also display in Google and Bing search results, and they serve as topic-specific landing pages to welcome visitors to your site and learn about the services you offer.
Home

About or Who We Are

History
Staff/Team
Board of Directors

What We Do
What is {Your Cause}?

Services Provided

Service 1
Service 2
Service 3

Projects/Trips/Sub Causes

Individual Projects/Trips/Sub Causes

Events

News

Ways to Give/Donors

Careers

Privacy Policy
Contact
We provide custom packages for Nonprofits
Please contact us for a custom package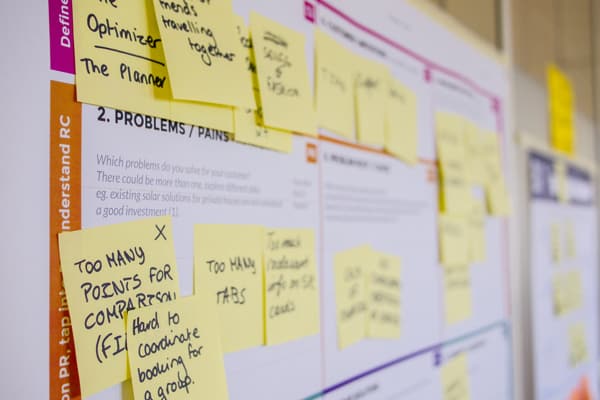 Home Page
What makes a great nonprofit Homepage?
It tells visitors who you are and what you do in just a few seconds
Avoid using jargon or other technical terms in these statements to confuse the audience. Ensure simplicity. In a matter of seconds, a stranger must understand. There is no uncertainty as to whether or not they are at the correct website.
On your website, you want to predict what users will be looking for and make it as simple, quick, and thoughtless for them to locate it.
You may also direct visitors in the direction you want them to go. This is your first chance to introduce your mission!
Home page visuals makes a statement and empower your message.
The best approach to showcase your most recent and greatest successes with a high-quality image, video or a slideshow that includes pictures from the event.
Do you have high bounce rate from your home page?
Please contact us for a custom package
About Page
Your "About" page fosters relationships
The purpose of the about page or section is for you to create credibility, show that you can solve problems, and inspire confidence.
Despite the fact that this portion of a website isn't frequently visited, you should pay close attention to it. It can be the first time you interact people who are interested in helping your cause.
Describe your motivations for your work and the history of your organization.
Add information about board members. For each board member add names and titles. Maybe provide contact information for your Executive Director and core team members, but not for your Board of Directors. While not everyone needs to publish all of their contact information, make sure to do so for your development staff and other personnel who are frequently contacted.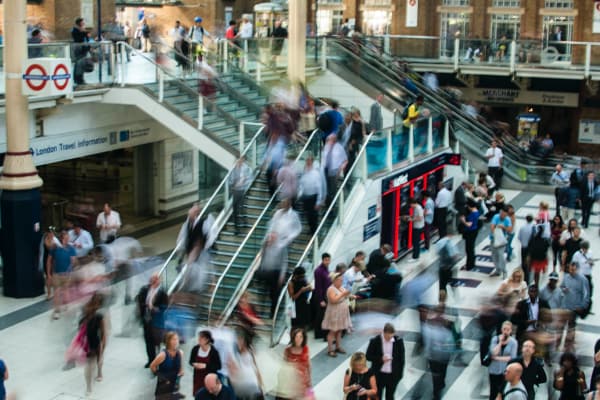 Do you need to clean up about you section of your website?
Please contact us for a custom package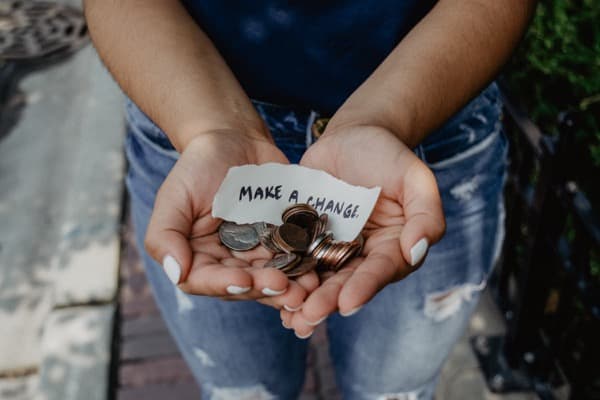 Services
Create a section for each target market.
Having a section for each of your target markets allows you to tailor your message to each group.
Example:
If you serve families, businesses and also need volunteers, you would have a section for each.
Within each of those sections you'll dedicate a page to each of the things you do for them.
Those pages boost your chances of ranking for keywords and phrases people are using to search for what you do on Google. People may not call your services the same thing you do on your website so Google may not display your site when they search. For example, let's say you provide financial assistance. All of what you do may fall under financial assistance, but people search for more specific services too.
Do you pay utilities?
Help with rent?
Clothing?
Find employment and back on their feet?
If you just have one page on your site with a bulleted list of your services there's no way you'll show up for all of those things.
List of pages you should create for your services
Put a page together for each service.
For each audience, create a distinct page.
Use unique language to describe your service; aim for 500–800 words.
Use authentic images because consumers enjoy seeing genuine people doing real things.
Don't forget to include your contact details.
Put links to your downloadable brochures.
Respond to frequently asked questions
Provide links to real stories about the service in your success stories or news to help establish credibility.
Share procedures that volunteers should be aware of.
Need help with creating list of target marketservice pages?
Please contact us for a custom package
Donate & Support
Link to your donate page from the main navigation at the top of every page of your website
Your donation portal should be clear and easy to navigate. Make sure your donation site is mobile-friendly because consumers often donate on the move using their mobile devices. If at all feasible, pick a donation system that keeps users on your website. Make sure the donation page matches the look of your main website if you must send supporters to a different website to make their payment non-branded page could turn away visitors and result in missed donations. If it's possible, send donors back to your main website after the donation has been made so they may finish their journey.
Donation Page Structure & Best Practices
You're now on the way to reducing the time and resources required to bring your product to life, while simultaneously adding value to your customers and learning from them early on.
Include a donate button in the main navigation, preferably in a vibrant color that stands out.
Don't just hide the link in a drop down under support. It must be very clear and simple to locate.
If you want to put it under support just link to the same page twice. We assure you It's not overly repetitive. It's smart thinking. You're anticipating where different people might look for the page link and providing them an easy path to get there.
Add donation button throughout the website so visitors may donate quickly and conveniently no matter where they entered the site. Not everyone will know that you need their support if you don't ask.
Provide suggested donation amounts while letting donors select their own amount
Givers might choose to contribute to your general fund or a specific cause or project, have option to select more than one during checkout.
Ask donors whether they would like to contribute an additional amount to offset credit card processing fees.
Choose a donation platform based on whether you'll take recurring donations
Send donors an instant thank you and email confirming their donation, along with, if possible, a receipt.
We will respond to you within 24 hours.
We'll sign an NDA if requested.
No account managers you'll be talking to tech experts and product people who are going to work with you later on.