Why start own Website Agency
Make money by creating websites for local small businesses. In the United States, there are approximately 28 million small businesses, with over 500,000 new businesses starting each month. What's the one thing they all have in common? They all NEED a website. With the Iviju Website Reseller Program you can start your very own home-based web design business and cash in on this $20 billion industry.
Create and sell websites to local businesses in your area using our professionally designed websites.You work with your clients, and we handle all of the work behind the scenes. Let our company take all the hassle for you and meanwhile you focus on building your business.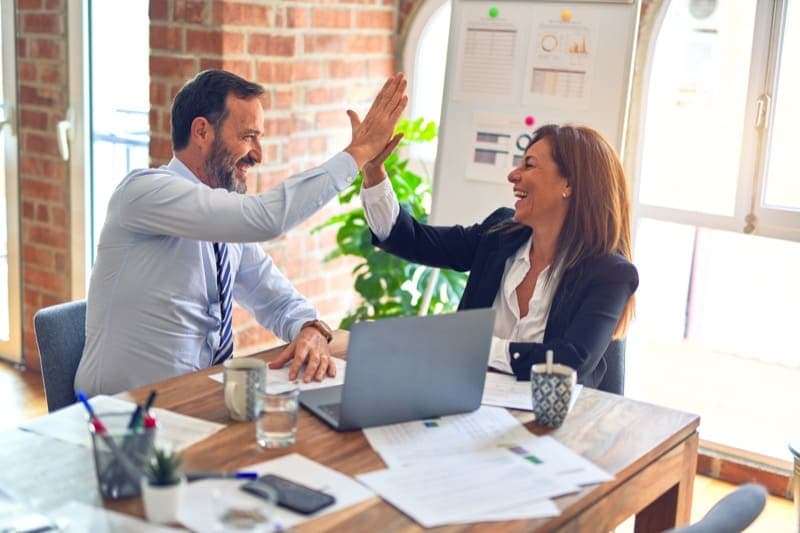 Improve your
business portfolio
Improve client
retention
In-house team experienced
web developers
Speedy development
Easy Branding
100% data
security
Constant
feedback cycle
Regular updates
Complete
transparency
Our White Label Web Development Services
Looking to develop a unique and custom website for your client? Worried about operational cost, skills, and deadline? Need a reliable team to work on the advanced technology stack? Get in touch with us. We build a custom website that is a reflection of your company's mission and vision. Invest your time in growing your business and rely on us to build a scalable and robust custom website.
Frontend Development
Looking for a front-end developer who is well-versed in using HTML, CSS, and JavaScript? Whether your client is looking for a highly responsive website or an interactive web application, count on our years of experience. Having developed white label websites for various industries and startups, we ensure that your brand's credibility remains enact and you do not have to micromanage your client's front-end development project.
Back-end Development
Need back-end development services? Or a backend development team to build a scalable and robust website? We have experience in creating an easy-to-manage admin interface with different settings and configurations. We learn from your preferences and ensure that you can put your label on the back-end web application. Having developed backend for various industrial niches, tap into our expert backend developers for your custom needs
Enterprise Web Development
Need enterprise web development service to streamline manually handled tasks? Need a solution to automate the complex business processes? Develop an easy-to-use enterprise solution with features like cloud storage, real-time analytics, push notifications, and data security. By collaborating with our team, you can expand your offering and diversify your business's capabilities. Get in touch with a white label partner to build a custom enterprise solution.
Web Design Development
Want to improve the reputation of your client's brand? Looking for the best look and feel of the website? Create a pixel-perfect design that works well on various devices with different screen sizes. Our UI/UX team ensures to make your client's website responsive, engaging, and user-friendly. Contact a top white label agency to get best-in-class quality service and complete ownership of your design.
Looking for experienced web developers to dedicatedly work on your client's requirements? Need a web development team who has experience in developing PHP websites, CMS, and web portals? Web developers of Monocubed develop responsive and user-centric white-label web design solutions as per your needs. Invest your time in strengthening your brand and let our web developers code a solution for you.
We're Looking For You
Promotional Product Companies
SEO / Internet Marketing Companies
Commercial Real Estate Companies
Sign & Printing Companies
Office Furniture Supply Companies
Beauty Salon Supply Companies
Get in touch
Ok, Let's Do It!
If you are ready to become our White Label partner or just want to discuss the possibility, we will be happy to talk to you – just fill out the brief form below. We sense a beginning of a beautiful friendship!